The Practice
It's our mission to make your experience as pleasant as possible.
We do whatever we can to provide painless and predictable treatment in a comfortable, friendly environment. By getting to know you and taking our time, everything we do at Finchley Dental Lounge has your needs at heart.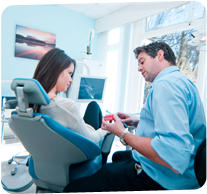 Prevention over cure
Listening.
Whatever the reason for your visit, you can be sure that we'll be thorough in our investigation to avoid future discomfort or cost.
We'll always share tips on how to keep your teeth gleaming – so don't be scared to ask for advice.
---
Keeping up to date with innovations and equipment
Continual investment in the latest technology to ensure painless, comfortable and effective treatment.
Free WIFI
External team training and conferences throughout the year.
Beautiful equipment = stunning results.
---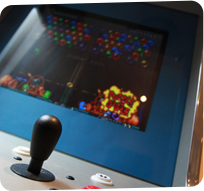 Little gestures
Let us get you a drink from the kitchen.
If you want to take your mind off the treatment, watch a comedy on our TV screen or borrow our iPod (Rob apologises in advance for his taste in music…)
Surgery designed to offer a garden view.
Ideas box – if you have any ideas for making Finchley Dental Lounge a better place to be, let us know!
At Finchley Dental Lounge, we promise not to rush and to approach treatment in a way that suits you. If you have any questions, just give us a call.
---